Memorial for W3R®-US Director Kurt Zwikl
On Sept. 1, 2021, Kurt D. Zwikl, 72, a former Director of W3R®-US,
a longtime pillar of W3R®-Pennsylvania, and a former state legislator,
died at his home in Allentown, PA.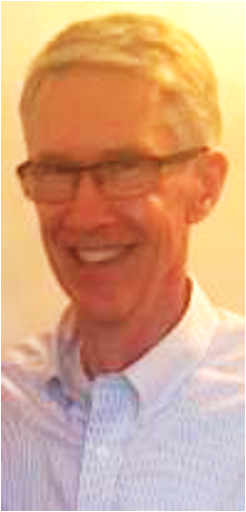 Kurt was born in Allentown PA on June 28, 1949. He was a graduate of East Stroudsburg University and earned his master's degree in American History from Lehigh University. Kurt's passion for history was apparent to everyone who knew him.

In 1973, at age 24, he was elected as the youngest member ever of the Pennsylvania House of Representatives. He served 12 years in Harrisburg, earning a reputation for integrity, intelligence, humor, and the ability to work across the aisle to advance the common good. His major accomplishments included bills to reduce government paperwork and to make library and museum theft a criminal act.

Kurt worked in the banking industry for the next 12 years, becoming senior vice president for public affairs and government at the former First Union National Bank.

Governor Robert Casey appointed him to chair the Pennsylvania Historical and Museum Commission from 1988 to 1995. A recognized expert in Pennsylvania history, Kurt published several articles on state and local history.

From 2003 to 2015 he served as executive director of the Schuylkill River Greenways National & State Heritage Area, with the goal of revitalizing and restoring the river's watershed and trails.

Some of this article is from The Morning Call (Allentown PA) for Sept 29, 2021.