02-07 Michigan -- French National Order of Merit
Dr. Robert Selig, long-time Historian of the Washington-Rochambeau Revolutionary Route, has been invited to receive the rank of knight in the French National Order of Merit. This prestigious honor recognizes his eminent work in the development of this National Historic Trail.
[Photo courtesy of Julie Diddell ]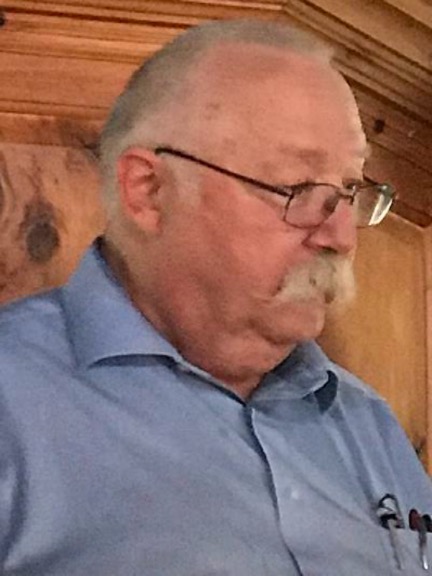 The French National Order of Merit (Ordre National du Mérite) was created in 1963 by then-President Charles de Gaulle of France. It honors distinguished civilian and military achievements by French citizens and foreign nationals. Dr. Selig's nomination was published in a decree signed by French President Emmanuel Macron on Feb. 7, 2022.

Two years ago, Dr. Selig was awarded La Renaissance Française medal. The award ceremony (delayed by the Covid-19 pandemic) is scheduled to be held in early May at the Washington DC residence of the French Ambassador. La Renaissance Française medal was created in 1916 to recognize people who (in their countries) have promoted French language, culture, arts and science. It is awarded under the high patronage of the French President. Dr. Selig is recognized as a leading authority on France's major contribution in helping the United States win its independence.

The W3R®-US is proud to have promoted and funded parts of Dr. Selig's research for several decades.